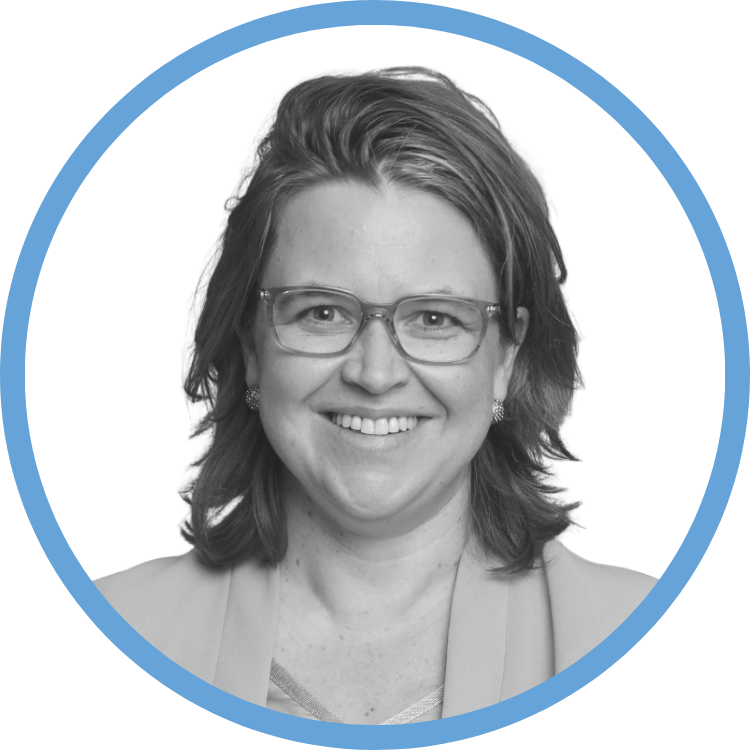 Christiane is the CEO of Growth Partners, a niche consulting company, focusing on strategy, governance, and financial performance. Growth Partners works with Owners, Boards and Management, particularly of family businesses and owner led businesses. Ongoing and recent projects include transformation projects as well as interim CFO roles. Projects covered include trading, e-commerce, software, manufacturing, and project management companies in various industries from telecom, food and beverage, digital marketing, fashion and cleantech. This included a transformation project at a family business in KSA.

Christiane was a board member of Rolaco Group, a Saudi based family company. Christiane worked closely with the family in bridging between family mission and company's needs. She was involved in major restructurings of the governance structure. She is Chairwomen of the Board of Trustees of the German International School in Abu Dhabi and Board Member and interim CFO for an international SaaS company.

Christiane has twenty years of work experience in various positions in multinational environments. Prior to founding Growth Partners, she was the CFO at Nokia Al Saudia, a Riyadh based Joint Venture of Nokia and a Saudi family. Part of her role was to align strategy and governance between the two partners. During her tenure the company grew from 500 to 1000 employees. She held further positions as turnaround manager and senior advisor structured finance in Nokia Siemens Networks.

Christiane is the UAE ambassador of INSEAD's global International Director Network (IDN), a network of around 30 qualified directors locally and 1000+ globally. She is a certified INSEAD International Director (IDP-C) with INSEAD Alumna status, received a doctoral degree from the University of Federal Armed Forces Munich in Germany (thesis on innovation management), and holds a master-equivalent degree in business administration with specialization in corporate finance and tax from the European Business School in Germany.