We are passionate about our work with business families because we believe in their important role and contribution to our economies and communities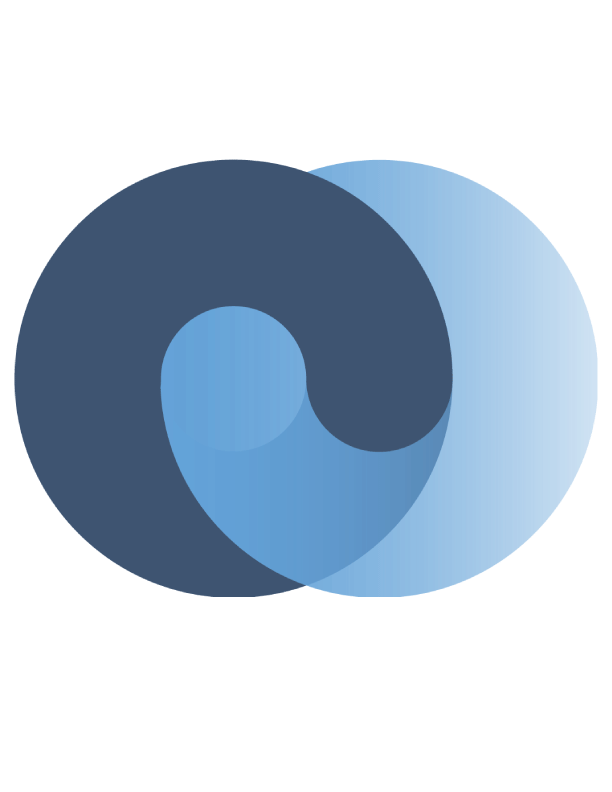 We have spent many years working in the family business field in the region, conducting research, supporting families manage their generational transition and develop effective structures, as well as working with government agencies to understand the challenges facing family owned businesses and help develop policies to manage them. We learned through our experiences that business families in the GCC face greater challenges than other families around the world. With larger families and more complex family structures, the vast majority are undergoing the critical transition from the second to the third generations, and have limited available expertise to support in navigating their challenges.

With our passion for the field of family enterprise and our belief in the significant value that family businesses create for our economies and communities, we embarked on establishing the Business Family House, a dedicated boutique advisory firm focused on providing world class expertise and custom services for business families in the region, to play our part in enabling business families build capacity and achieve continuity as well as ensure sustainability and growth for our communities.
Our mission is to help business families achieve their fullest potential to realize their aspirations for the family and the business.
A healthy strong family brings different types of recourses to the family enterprise. Talented family members who identify with the business and believe in its purpose and legacy often make every effort to sustain and grow the family - human capital. The family's long-term objective to sustain the business for many generations makes the family a patient investor with an eye on the return on investment for the family and the business generations from now – financial capital. Families also have deep social relationships in their communities and strong reputation of trust which generates opportunities and support to the business by their social network and connections – social capital.
An unhealthy family with weak family relations, on the flip side, often have family members who prioritize individual interests over that of the whole family. They often subtract resources from the business to finance their lifestyle which puts unrealistic growth pressures on the business in a growing family. Additionally, a family with unhealthy family relations often have relationship conflicts that spill over their interaction in the business and hinders their ability to make joint decisions to sustain the business. A fragmented family cannot operate as one unit and this limits the social relationships and the trust of the wider community in the family, and subsequently the business.
We aspire to become the leading boutique firm specialized in family businesses in our region by providing trusted advice and value-added services.
We build long-term trusted relationships with business families. Our work is guided by our values and principles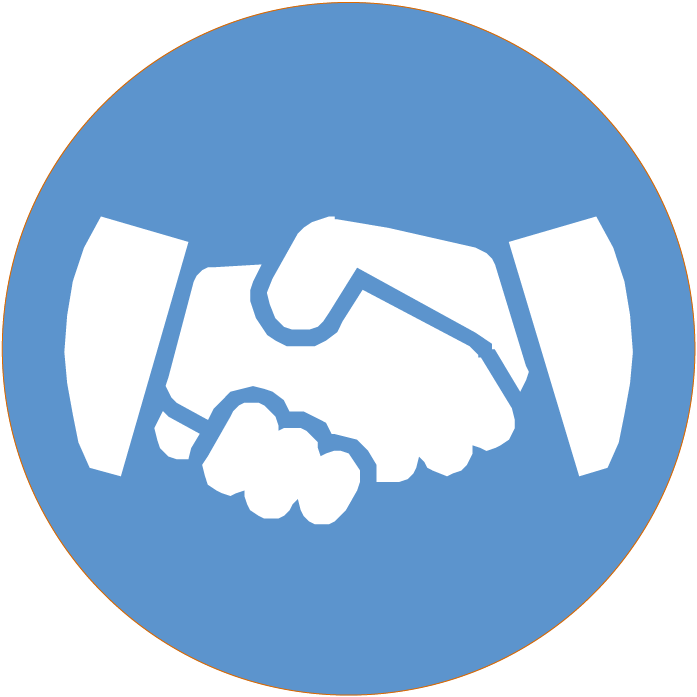 We remain true to you and to ourselves in what we do. We are driven by our passion to make a difference in helping you achieve your objectives; thus, we put every effort to ensure that our work adds considerable value to your family and family enterprise.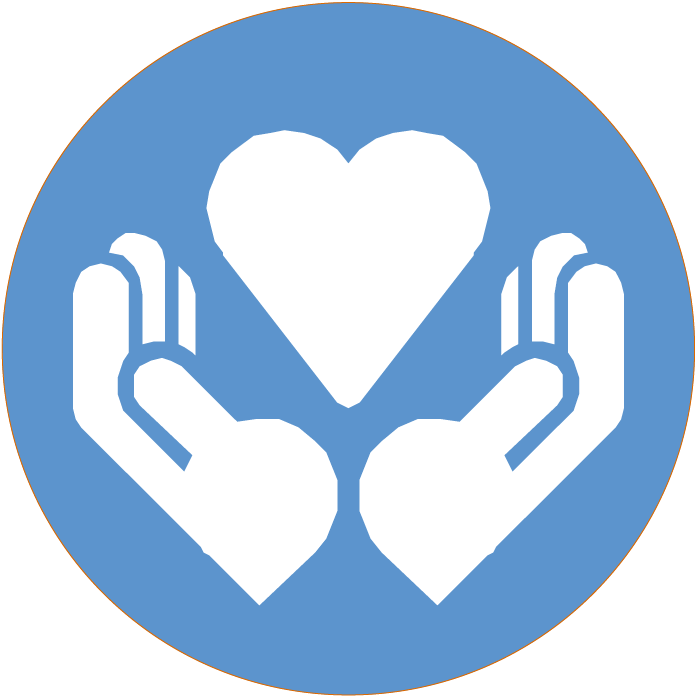 We appreciate the difficulty and challenge of being in the complex intersection between the family and the business. We actively listen with great empathy and compassion, and hold a safe space for you to express your views and emotions, whatever they are.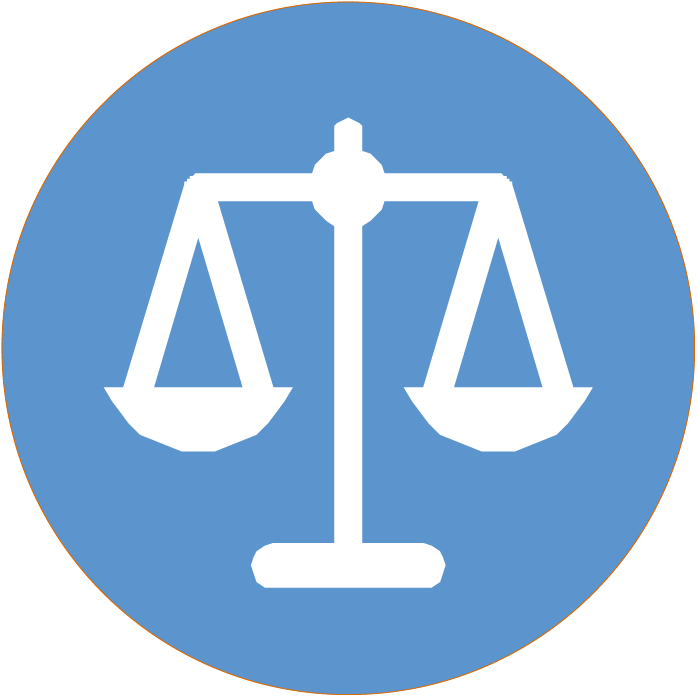 We believe it is our duty to support all concerned parties in business families. We ensure our independence in serving the whole group is maintained. We keep open and transparent communication with the families we work with in all what we do.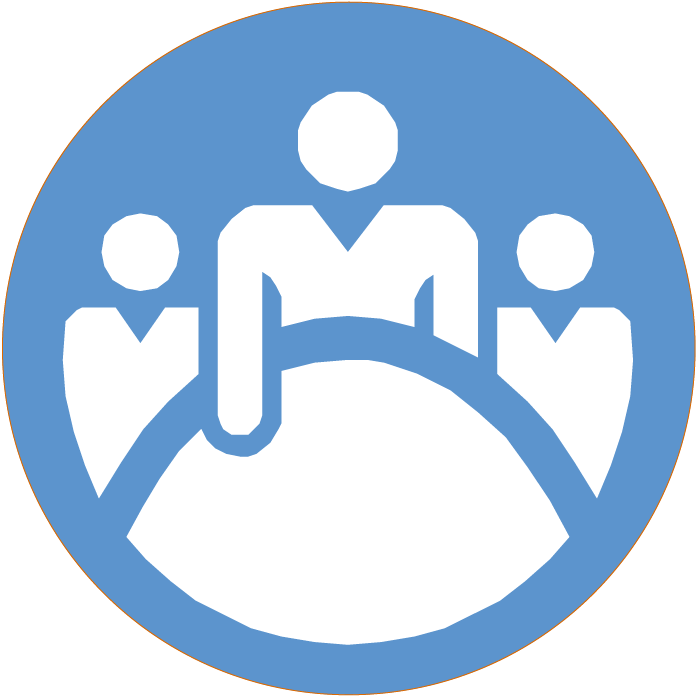 Collaboration is at the heart of what we do. We believe in co-creating the solutions we provide your with. We form expert teams to work hand-in-hand with you on the most critical issues you face.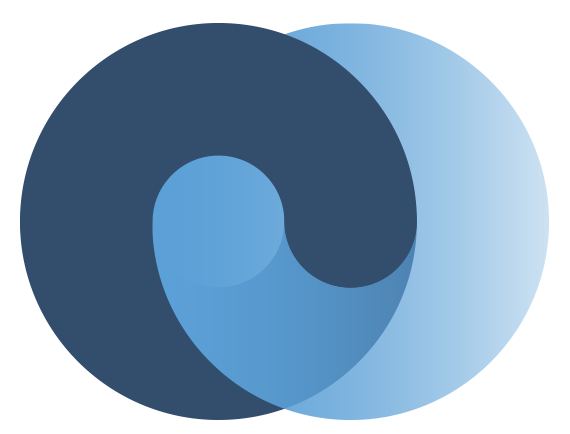 Why the business Family House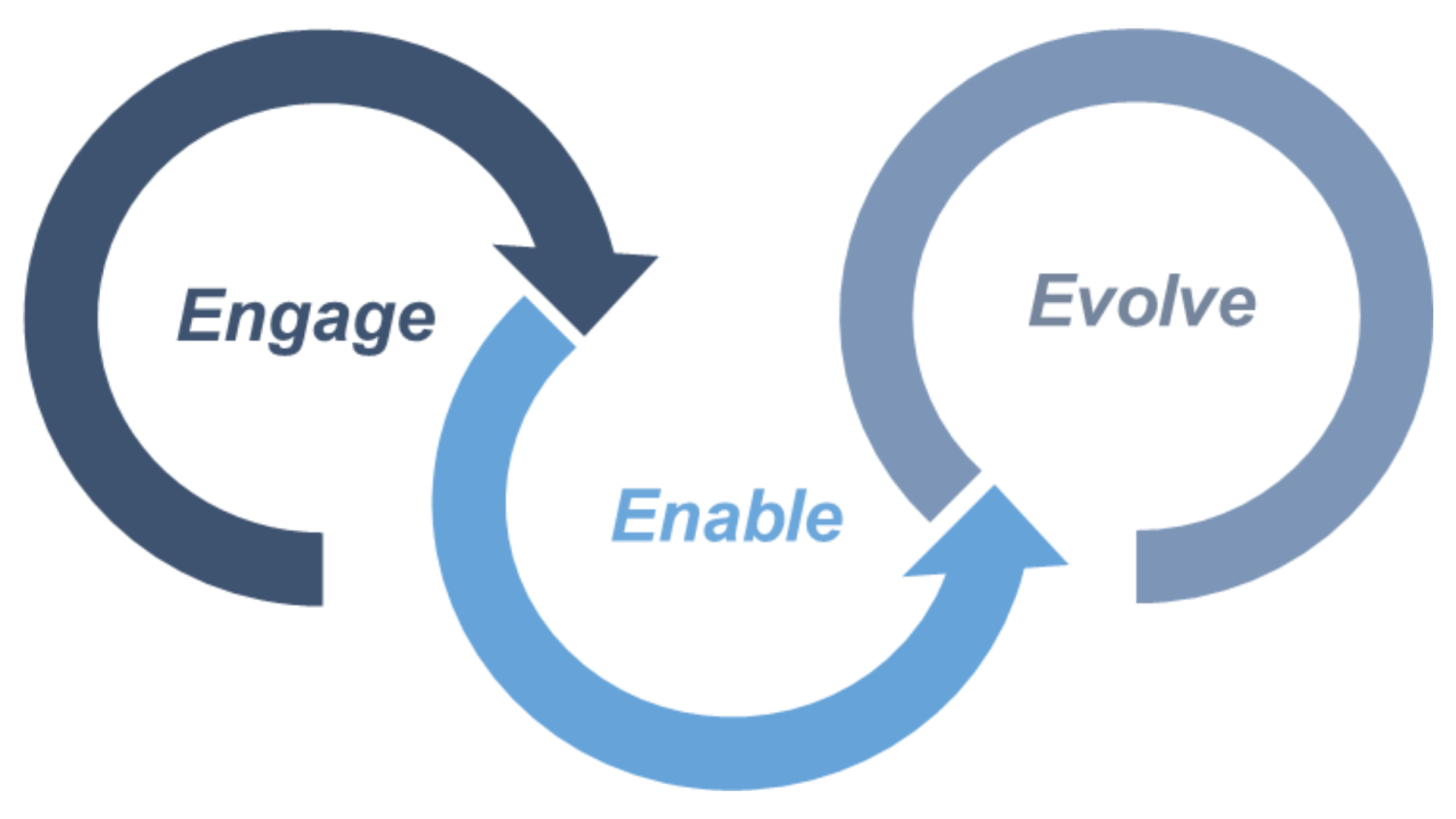 Helping you with your questions requires a deep understanding of the situation we are addressing, whether it is your family, your business, your next generation, your family office, a mix of some, or all. We engage with your family and business in a long learning journey. We listen, involve the main contributors in the discussion, and give voice to everyone concerned. We unravel informal practices and unwritten norms, and we pay attention to your culture and values. Equally, we review available documents, and analyze every piece of information we can get using our deep knowledge in research and practice.
Because we believe that you are the expert of your family and business, we do not tell you what to do. Rather, we utilize our deep understanding of your situation, combined with our knowledge of research and best practices, to equip you with the knowledge, skills, and experiences that enable you to find the best solutions to your own challenges, and achieve your objectives long after we are gone. Throughout this process, we help you strengthen the team of family owners and leaders, recognize and address past negative family patterns and deepen family bonds, find your joint purpose, and master making joint decisions together.
We understand how difficult it is to change current practices and to introduce new ones, whether in the family or the business. We know that change in family businesses is mostly a change of culture and old deeply rooted family patterns of behavior, norms, and ways of being, which is the most difficult type of change. Therefore, we help you implement the solutions we co-create with you to ensure your family and business evolve as a result of our work with you. We do this through carefully designed implementation plans that we supervise and which take into consideration the unique dynamics in your family and your business.