We pride ourselves for the wide base of business families that our experts have supported globally
Our expertise includes supporting families all around the world. Our experts have worked with well-known and influential families in many countries in the Middles East, Europe, Africa, South East Asia, as well as the Americas, and India.
The work our team members have done included families across a wide range of generations, from founder based to families beyond their 10th generation.
We have also worked with various parties in the family business space including universities, family business centres, and government entities.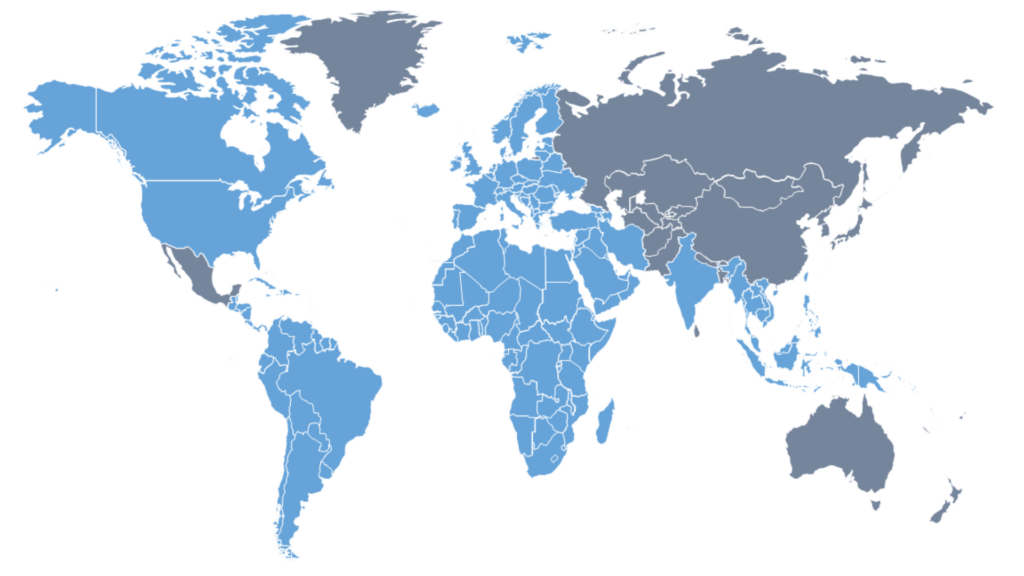 What Our Clients Say About Us
"Dr. Abokhodair successfully completed an advisory related engagement for HAACO during 2020, the assignment was conducted with great care, diligence and attention to detail resulting in a successful strategic outcome for our family business. I have no hesitation in recommending working with Dr. Abokhodair, an advisor of the highest standard."
"The team at The Business Family House got involved with the National Family Business Center twice in the center's short history. Dr. Abokhodair and Dr. Alrubaishi had finalized a research on family businesses in Saudi Arabia that was commissioned by the Center. A couple of years later, Dr. Abokhodair provided advisory services on several projects in the center and worked closely with the Center's staff and executives. In both cases the Business Family House team showed excellent knowledge about family businesses and great professionalism. I would not hesitate to highly recommend them for any work in this space."
"Working with Business Family House; Dr. Sabine and Dr. Hanoof has proved that mixing local knowledge with international expertise is the best way for us as a family to move forward. Their knowledge and attention to detail made the process smooth and exciting. Not to mention their friendly personalities that allowed the whole family to open up and be part of the process. Today we are starting the 3rd quarter of 2022 with a whole new vision and strategy set by the values that Dr. Sabine and Dr. Hanoof helped shape with us"