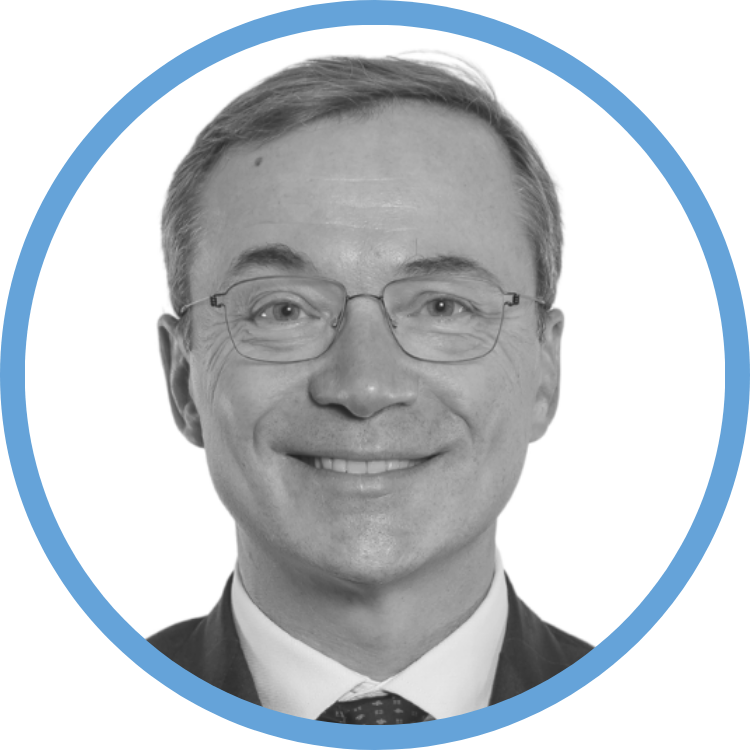 Carlo Salvato supports enterprising families in Italy and other European countries. Over the past 25 years he advised medium-to-large size families (between 5 and 30 family shareholders) and firms (between €30 million and €1 billion), including listed companies, often with more than one project for each family business and with long-term relationships.

Projects usually target the following three areas: ownership and family (planning and management of family and shareholder councils, and family meetings; development of family agreements and constitutions; management of relationship dynamics and conflicts); NextGen family members (assessment of personal and professional potential; career guidance and planning of training and entry into the family companies; individual mentoring and coaching); business (development and implementation of strategic business plans; Advisory Boards and Boards of Directors; planning and coordinating strategic committees; assisting in the selection of non-family managers; advisory for partnerships and acquisitions).

Carlo is currently Chairman of the Board of Directors of a family firm active in real estate services, and member of the Board of a family firm active in the textile industry. His style of collaboration is based on direct and personal relationships, on the search for customized solutions, and on deep respect for families, their members, and client companies. Carlo is a Full Professor of management at Bocconi University in Milan, Italy, with nearly 30 years of experience in teaching and research. At Bocconi University Carlo is responsible for the "Family Business Strategies" (BSc) and "Corporate Strategy" (MSc) courses and for "Entrepreneurship and Startup" courses (PhD, DBA, Summer School). At Bocconi he was also the Director of the BSc program in "Economics and Management" and of the MSc program in "Management," and he is a member of the core team of Bocconi Chair in Family Business.

Carlo has been carrying out international research in the field of family-controlled businesses since 1993. He was an Associate Editor of the international scientific journal Family Business Review for nine years. He published dozens of academic papers for top academic journals such as Administrative Science Quarterly, Family Business Review, Strategic Management Journal, and Journal of Management. He co-authored a family business handbook for Palgrave Macmillan and several book chapters for publishers such as Cambridge and Oxford University Press. Carlo is Vice Chair of Boston-based Family Firm Institute (FFI), the leading international association of advisors for family businesses. For FFI he is also in charge of the GEN training program, which offers courses targeting consultants and advisors, as well as a lecturer in the final course of the Advanced Certificate in Family Business Advising. He is affiliated as off-counsel Senior Partner to WePartner (Milan), one of the two leading family business consultancies in Italy.

The family of Carlo's father owned the largest construction company in Southern Italy, which suffered from family feuds, lack of quality relationships, dialogue, and planning. This experience prompted him to study and to develop actionable knowledge on how enterprising families can last and create value over long spans of time. He received a PhD in Business Administration and Management from Bocconi University, and a second PhD in Management & Entrepreneurship from Jönköping International Business School. He was also a Visiting Scholar at the Wharton Business School, University of Pennsylvania.