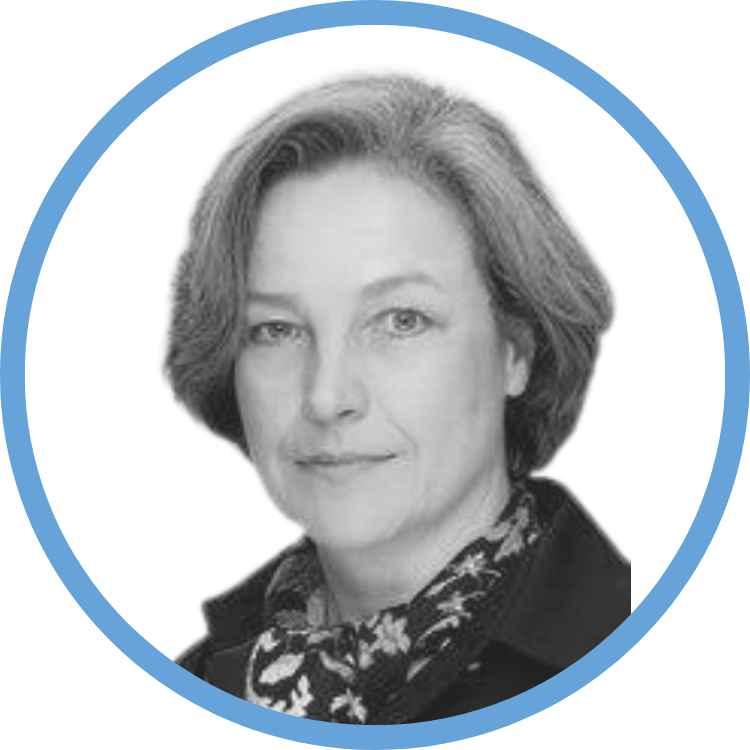 Sabine Rau supports enterprising families in Europe, North America, Canada and the Middle East. Over the last five years, she has advised large family businesses in Germany, Austria, Belgium, Luxembourg, Saudi Arabia, Canada and the US. Sabine has co-created family charters together with the family members, has advised during the selection process of family board members, has developed and run tailor-made education programs for next generation members in cooperation with the University of Ottawa, Canada, and serves on various boards as independent director.

The focus of her work is on next generation members and their development as responsible owners, succession planning, process and implementation, as well as defining the structures and procedures of good governance and implementing them.

Sabine co-authored the book "Enabling Next Generation Legacies – 35 questions that next generation members in enterprising families ask" which was published in 2021. She holds a visiting professorship at ESMT, Berlin, and University of Ottawa, Canada, and teaches at the Université de Luxembourg and WHU, Vallendar, Germany. Until beginning of 2017, she was Professor of Entrepreneurship at King's College London. Before going back to academia again, Dr. Rau founded her own business before joining her family's business.

Sabine has published in various journals such as Strategic Management Journal, Family Business Review, Journal of Business Research, Entrepreneurship, Theory & Practice, Small Business Economics, Entrepreneurship and Regional Development and others. She wrote one of the first textbooks on family business now published in the 3rd edition. She serves on the board of several academic journals.

Sabine was born into an enterprising family; her grandfather founded the business in 1903 in the food producing industry. During her studies at the University of Munich, Germany, she realized that materials taught in management all are based on large corporations, none on family businesses. This was the starting point for her career in academia and family business consulting. From 2001 until 2004, she was a member of the Family Business Consulting Group in Kennesaw, US, and a Visiting Research Fellow at INSEAD before concentrating solely on her academic career as a full professor at European Business School and later at WHU, both in Germany and later at King's College London. Prior to working free-lance, Sabine was partner at Peter May Family Business Consulting, the leading family business consultancy in Germany, where she still is affiliated as off-counsel-partner.