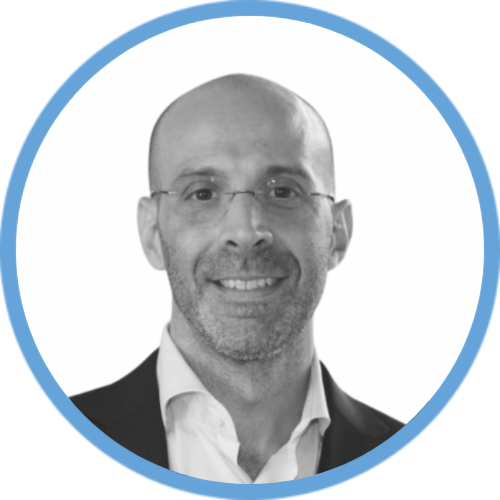 As part of a fourth-generation family-owned Argentinean firm, Dr. Rodrigo Basco has always been interested in the nuances of family businesses. He is currently a Professor at American University of Sharjah (AUS)–United Arab Emirates and holds the Sheikh Saoud bin Khalid bin Khalid Al-Qassimi Chair in Family Business. He is the Board Chairman of STEP Project Global Consortium and Associate Editor of Journal of Family Business Strategy. He is also visiting professor at IMT School for Advanced Studies Lucca (Italy). His research focuses on entrepreneurship, management, and regional development with special interest in family firms, and he has taught economics, management, and family business courses at universities in Spain, Chile, and Germany. Dr. Rodrigo Basco was ranked as the World's Top 2% most-cited scientists by Stanford University.

He is author and co-editor of several books on family firms. Recently, he co-edited the academic book "Family Business and Regional Development" in the editorial house Routledge. He is also co-author of one the first Spanish textbooks on family firms for undergraduate and postgraduate students and general audience interested in the topic of family firms.

Before joining AUS, Dr. Basco was a postdoctoral scholar at the Witten Institute for Family Business at the University of Witten/Herdecke in Germany. He was also a visiting researcher at the University of Edinburgh (Scotland) and at CeFEO at Jonkoping University.