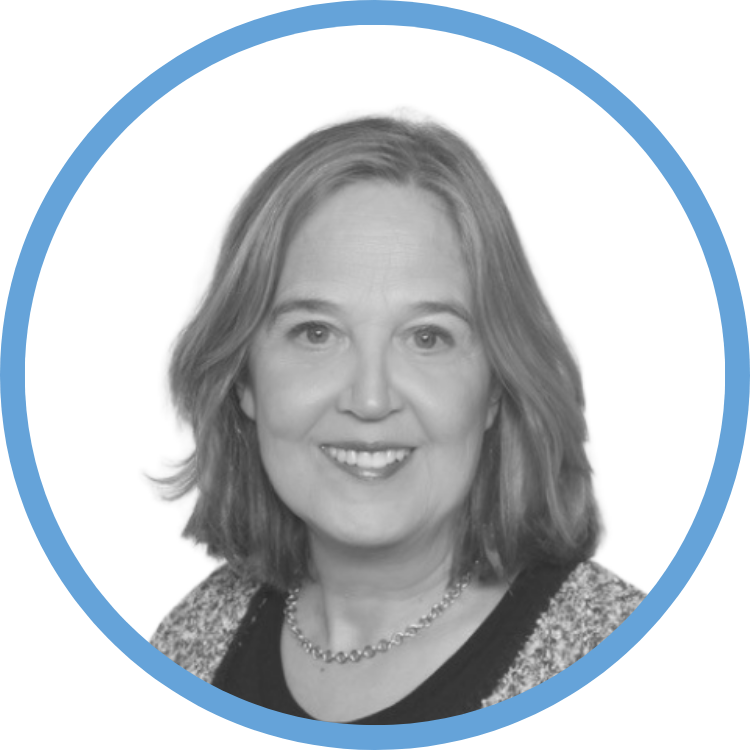 Christine Blondel has over 20 years of experience advising family businesses. She uses Fair Process principles to support family businesses on their generational transitions and governance. Her approach is to guide and support the families in designing their own solutions, by fostering communication and « collective intelligence », rather than « giving advice ». She supports family shareholders in their work on their vision, mission and values, the development of their family charters, the "on-boarding" of the Next Generation, or the assessment of their board effectiveness.

She led such processes with about 90 families, from 1st to 10th generation, from a few owners to several hundred owners, with business turnovers ranging from a few million euros to several billion euros, and in various countries of Europe, the Americas, Africa, Middle East and Asia.

She joined the family business field by pure "chance", looking for a job compatible with raising her four boys. After a few months supporting the newly-created family business centre at INSEAD, it was clear that family businesses allowed her to combine a lot of her interests including business and career management (experienced at P&G), family relationships, education and transmission (experienced as a mother), communication and life-long learning (a personal aim). Moreover, family businesses represent an alternative to purely financial capitalism and often have values that she can identify with (there were several family businesses in her direct or indirect ancestry).

She started in the field by coordinating the newly-created Chair at the global business school INSEAD (1997 – 2007), and became the first Executive Director of the Wendel International Centre for Family Enterprise at INSEAD. She teaches in the MBA programme at INSEAD, and in shorter programmes for business families at INSEAD and at Nova in Portugal. Her publications focus mostly on multi-general, long-lasting family businesses, family charters, the role of women and in-laws, and Fair Process (underlining the importance of the process through which decisions are taken). She received the « Interdisciplinary Award » from the Family Firm Institute in 2017.

A graduate from INSEAD (MBA 1981) and Ecole Polytechnique (France, promotion 1977), she worked 3 years as a management consultant before joining Procter & Gamble, where she held positions in Marketing (Brand Manager) and Finance (Associate Finance Director) (1984 to 1993). As part of her continuous learning, she followed the "Road Map for Facilitators" delivered by the Business Families Foundation (Montreal, 1999); at INSEAD: Negotiation Dynamics (2006), International Directors Programme (2014), Value Creation for Owners and Directors (2018); several facilitation workshops; and is currently taking a mediation course. She is a member of the Board of a private group in Mauritius, and previously held Board positions in traded family companies and non-profit organisations (including the Family Business Network international and INSEAD Foundation).