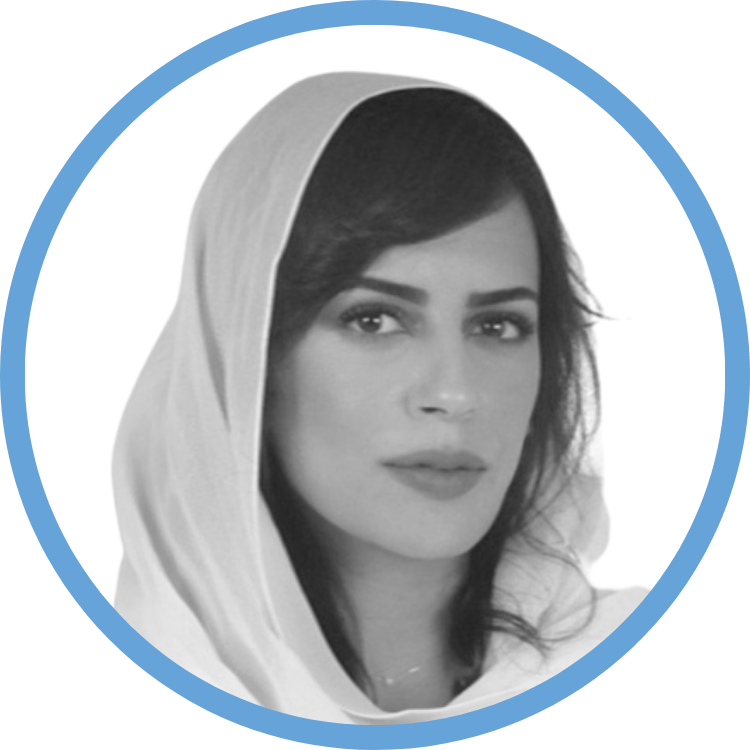 Hanoof has been active in the field of family businesses for over eight years. As one of very few Saudi specialists in this area, Hanoof has been engaging with some of Saudi's leading families where she supports in navigating the challenges they face across the business and the family sides. Hanoof's work with business families focusses on co-creating their owners' strategy and family protocols which help them build on their strengths and mitigate the risks they face to achieve their long-term objectives for the family and the business. Hanoof's work also includes supporting the process of generational transition which involves tackling critical family, ownership and business decisions as well as developing strong teams of family owners for the future.

Hanoof is actively engaged in researching family businesses in Saudi. She has co-authored research on identifying the size of the family businesses field in the Kingdom and its contribution to the economy for the National Center for Family Businesses. She has also co-authored research studies in collaboration with KPMG and the National Center for Family Businesses on the important topics of succession planning and conflict management.

Hanoof's interest in family businesses started during the training year in the PhD program at the University of Warwick, UK, where she wrote an assignment about family businesses. Reflecting on what she learned about family businesses from her readings, Hanoof, became fascinated with business families, their values, their humanistic approach to doing business, and the unique challenges they face as families-in-business. She found their values to be very close to her own convictions and she realized the great value they bring to the economies within which they operate. Thus, she found her career purpose in helping business families sustain for the greater good they bring to their economies and communities.

Hanoof is currently a co-founder and the Managing Partner of the Business Family House (BFH), a boutique family business advisory firm. Hanoof decided to establish BFH after spending a number of years in the family business field, working with several entities where she built a deep understanding of the field globally and locally, and got realize the scarcity of value-adding support to this important segment. During those years, Hanoof was affiliated with Peter May Family Business Consulting in Germany, and Banyan Global Family Business Advisors in the USA, where she delivered advisory work to family businesses in Saudi around the areas of governance and succession.

Hanoof was also affiliated with KPMG where she supported the firm in building their family business practice. In addition to her affiliations, Hanoof was a senior adviser at the National Center for Family Businesses in Saudi. Before shifting her career to the field of family businesses, Hanoof have worked at PricewaterhouseCoopers (PwC Consulting Line of Business) where she co-delivered 6 business transformation projects with various scopes within the private and public-sector clients.

Hanoof earned her PhD in Management from King's College London. Her PhD research focused on family businesses in Saudi. Her research engaged in conversations with owners of 15 well known Saudi family businesses across KSA's 3 main regions which gave her an in depth understanding of Saudi's family business realities. Hanoof also holds an MBA from Aston University, UK.